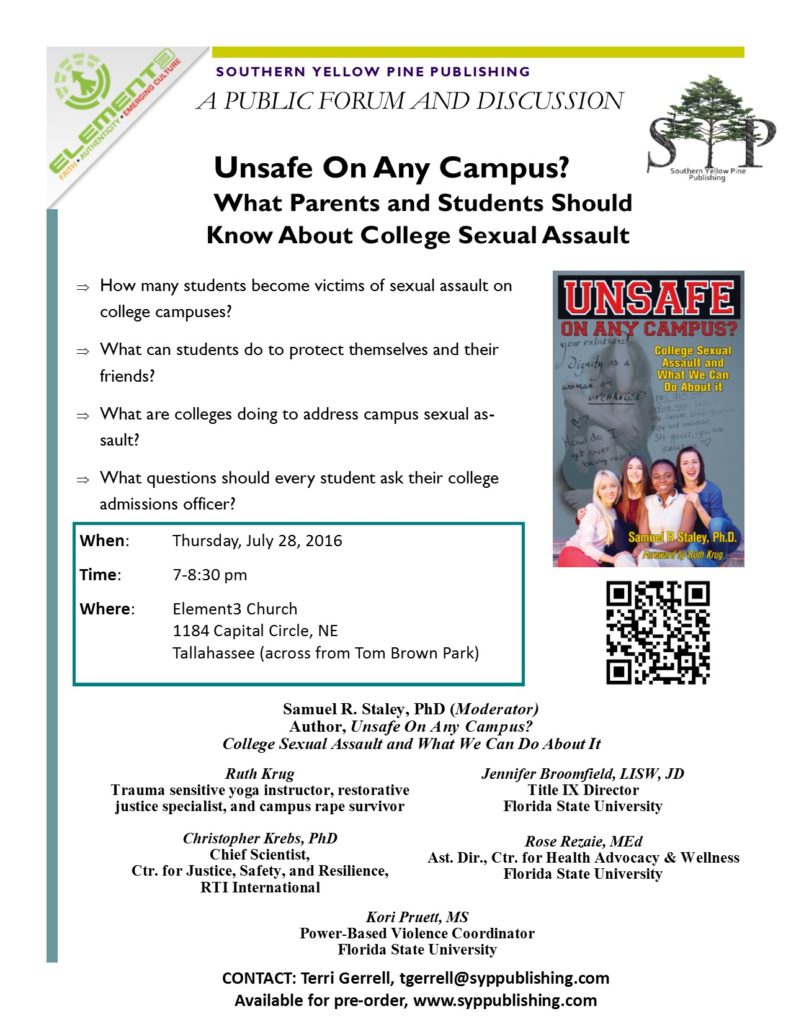 Unsafe On Any Campus? College Sexual Assault and What We Can Do About It will be officially released at a public forum and discussion on campus sexual assault at Element3 Church in Tallahassee on Thursday, July 28th. All the details are now set, and the public forum will include an A-list line up of experts on campus sexual assault.
How many students become victims of sexual assault on college campuses?
What can students do to protect themselves and their friends?
What are colleges doing to address campus sexual assault?
What questions should every student ask their college admissions officer?
These and other questions will be answered by participants in a discussion moderated by Sam Staley, author of Unsafe On Any Campus?
Doors will open at 6:30 pm with the program beginning at 7 pm and wrapping up by 9 pm. Red-Eye Coffee and refreshments will be provided, courtesy of Element3 Church and Southern Yellow Pine Publishing. The forum will be highly interactive, maximizing audience input and questions. We will also be running a simultaneous Facebook event so anyone from around the world can participate and ask questions. (Details on this to follow.)
Here are the details on the speakers: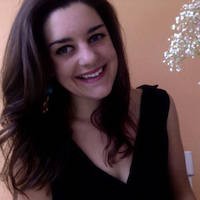 Ruth Krug
Ruth is a certified trauma-sensitive yoga trainer, mindfulness teacher, and campus rape survivor based in the Midwest. She is also a Restorative Justice practitioner who has worked in local public schools at the elementary, middle school, and high school levels. A graduate of Florida State University, she majored in Interdisciplinary Social Sciences with a focus on political science, nonprofit administration and economics. Ruth's healing journey is chronicled along with other survivor stories and testimonies on her blogs Feeding the Heart and Reclaiming Lost Voices.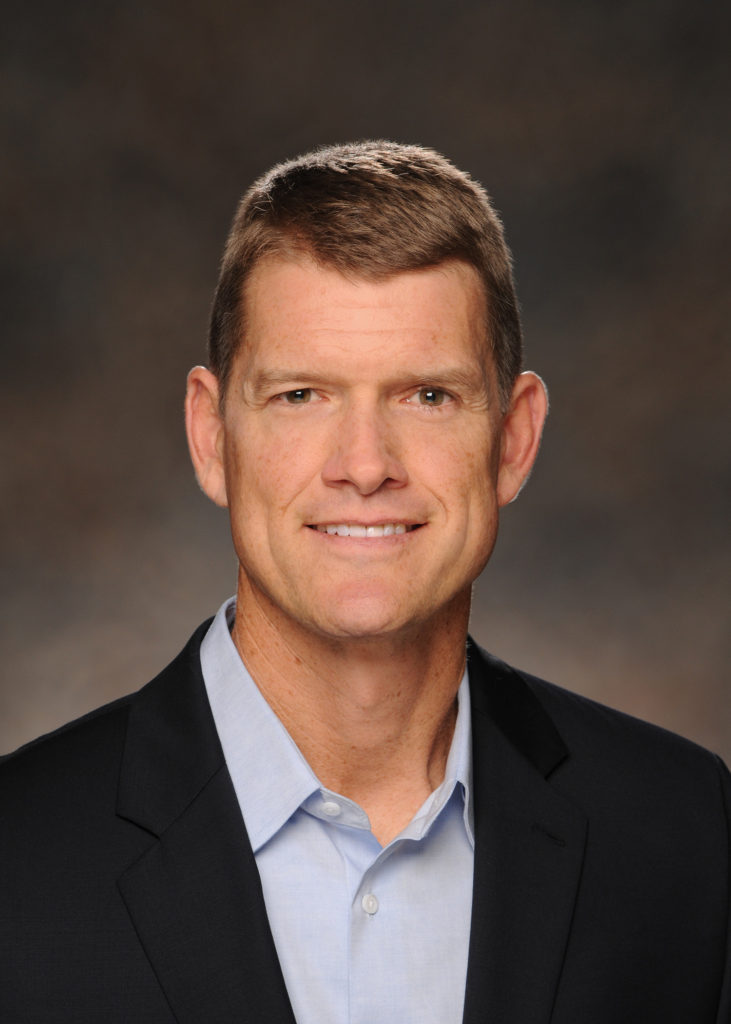 Christopher Krebs, PhD 
Chief Scientist, Center for Justice, Safety, and Resilience, RTI International
Chris has extensive research experience in the areas of corrections, substance abuse epidemiology and treatment, intimate partner violence and sexual violence, HIV transmission among and associated high-risk behaviors of offenders and inmates, criminal justice systems, and program evaluation. He has led and worked on a number of projects for the National Institute of Justice, Bureau of Justice Statistics, National Institute on Drug Abuse, Centers for Disease Control and Prevention, and Substance Abuse and Mental Health Services Administration. He has employed both quantitative and qualitative methods in his research and has extensive experience designing studies, developing survey instruments, analyzing data, and disseminating findings. Dr. Krebs has published and presented numerous research papers on a wide variety of topics.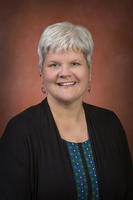 Jennifer Broomfield, LISW, JD
Title IX Director, Florida State University
Jennifer is a licensed attorney and clinical social worker. Prior to coming to FSU, Ms. Broomfield served as the National Program Manager for the Department of Veterans Affairs Intimate Partner Violence Program. Ms. Broomfield has served as an Assistant Attorney General in the Children's Legal Services Department of the Office of the Attorney General for the State of Florida where she investigated and prosecuted sexual assault and child abuse dependency cases. Additionally, Ms. Broomfield has been an adjunct professor of social work at undergraduate and graduate programs in New Mexico.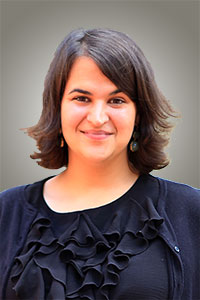 Rose Rezaie, MEd
Assistant Director, Center for Health Advocacy and Wellness, Florida State University
Rose's main responsibilities include overseeing campus wide initiatives at FSU encompassing sexual violence prevention and sexual health education. Rose received her Bachelor's in Mass Communication and Master's in College Student Affairs from the University of South Florida. Creating space where students feel empowered to take ownership of their lives through education and skill building serves as the foundation of her work. Outside of FSU, she enjoys attending community events, thrift shopping, and traveling.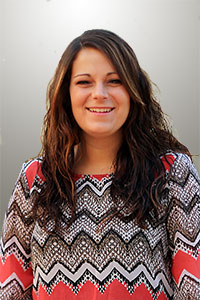 Kori Pruett, MS
Power-Based Personal Violence Coordinator, Florida State University
Kori's main responsibilities at FSU include educating students on the dynamics of sexual violence, the myths that surround sexual violence, ways to obtain and define consent, empowering students through bystander intervention, and informing students about campus resources and support. She is also the Co-Chair of the Curriculum Development Sexual Violence Prevention Sub Committee. Kori received her Master's and Bachelor's in International Affairs from Florida State University. In her spare time she participates in community service organizations, enjoys outdoor adventures, and travels to as many new locations as possible.
You can still get your copy of the book for $3 off on pre-orders through SYPP's website! Use the coupon code READ.