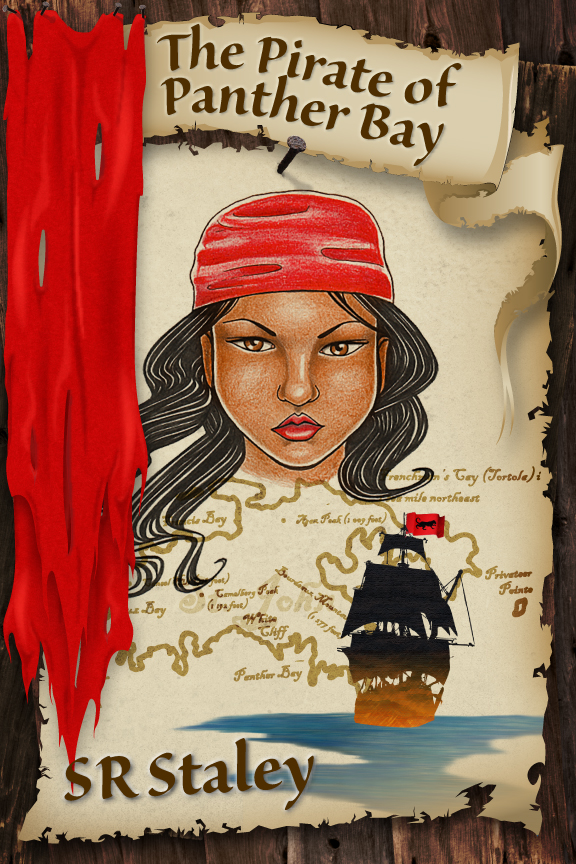 On Wednesday, May 31, 2017, I will launch the first #WomenPirateWednesday (also #WPW) via twitter (@SamRStaley).
The idea is to highlight women in pirate history, literature, movies, entertainment, academia, and culture more generally. This weekly event will feature books, podcasts, movies, blog posts, and anything directly or tangentially related to women and the connection to pirates. I will be borrowing content liberally from podcasts hosted by Phil Johnson at UndertheCrossbones.com. My twitter posts will generally begin at 10 am ET and end at 10 pm ET.
Here's a quick peak at the women featured on the first day:
Of course, The Pirate of Panther Bay and Tortuga Bay can be found at amazon, SYPPublishing.
Each week I'll have a preview of the line up on this blog. Leave comments if you have content that you would like featured!