My books and their reviews!
In addition to being fact paced, action adventures, my novels are written with the classroom in mind! Most can be used in middle school, high school, or college, depending on reading levels and curriculum content. Contact me at sam@srstaley.com for more information on how they can fit into your curriculum.
All my books are available in print and digital editions.
THE PIRATE OF PANTHER BAY SERIES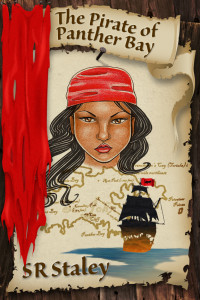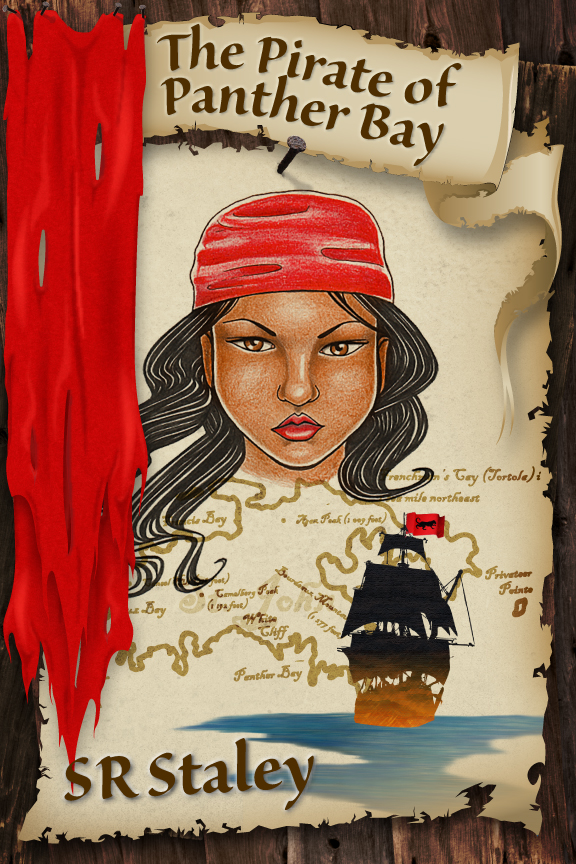 The Pirate of Panther Bay: Isabella captains a pirate ship with Jean-Michel, her pirate mentor while being chased down by pirate hunters. The dart in an out of ports surrounding St. John (now U.S. Virgin Islands) and Puerto Rico as they flee pirate hunters in a daring series of high-seas battles. Published by Southern Yellow Pine Publishing. Reviews can be found here. You can buy copies here: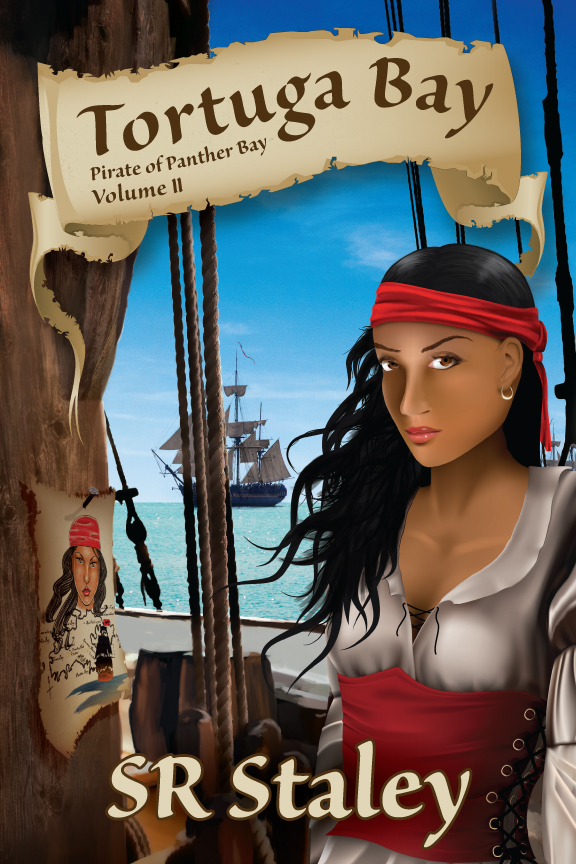 Tortuga Bay: After narrowly evading pirate hunters, Isabella and Jean-Michel take refuge in Port-au-Prince, Saint Domingue (modern day Haiti) only to find themselves caught up in a nascent slave revolt, the precursor to the only successful slave revolt in the Western Hemisphere more than a decade later. Published by Southern Yellow Pine Publishing. Reviews can be found here. You can buy copies here: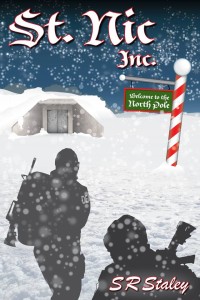 St. Nic, Inc.: Nicole Klaas, a fourth generation "Claus," runs a global corporation from the North Pole, but the government doesn't believe it can exist. Their profile leads the DEA to believe its a money-laundering operation for the drug cartels, and a rogue division officer launches an internationally coordinated attempt to shut Nicole's operation down–just in time for Christmas! Called a "comic thriller" by Reason magazine, St. Nic, Inc. won second place in the Literary/Mainstream category of the 2015 Royal Palm Literary Awards. Another book published by by Southern Yellow Pine Publishing. Reviews can be found here. You can buy copies here:
PATH OF THE WARRIOR (middle grade)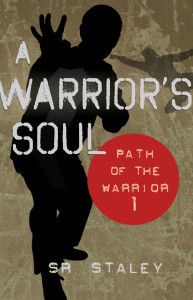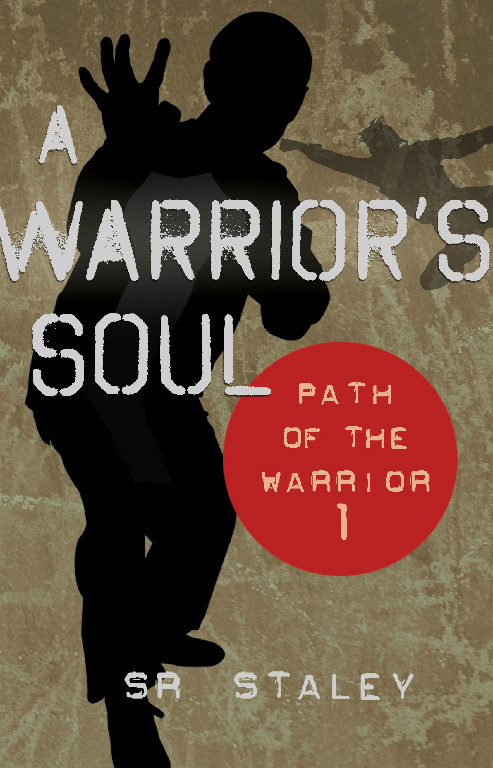 A Warrior's Soul: Luke, a seventh grader, must face down a bully and his thugs in middle school, but is unsure if his martial arts training is good enough. Ninja master and founder of To-Shin Do martial art Stephen K. Hayes calls this a "gritty and gripping story." Published by Wheatmark, with discussion questions for classroom use and Q&A with the author, reviews can be found here. You can buy copies here: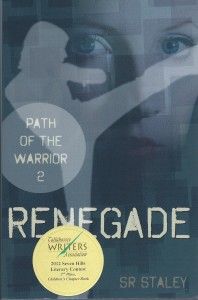 Renegade: Maria is forced to confront a girl gang in her middle school, but her street fighting skills aren't good enough. Only when she agrees to be taught by martial arts instructors does she begin to understand that winning is not about violence and power, but about pursuing peace. Renegade was the second place winner in the Children's chapter book division of the 2012 Seven Hills Literary Competition. Published by Wheatmark, with discussion questions for classroom use and Q&A with the author, reviews and the trailer can be found here. You can buy copies here: