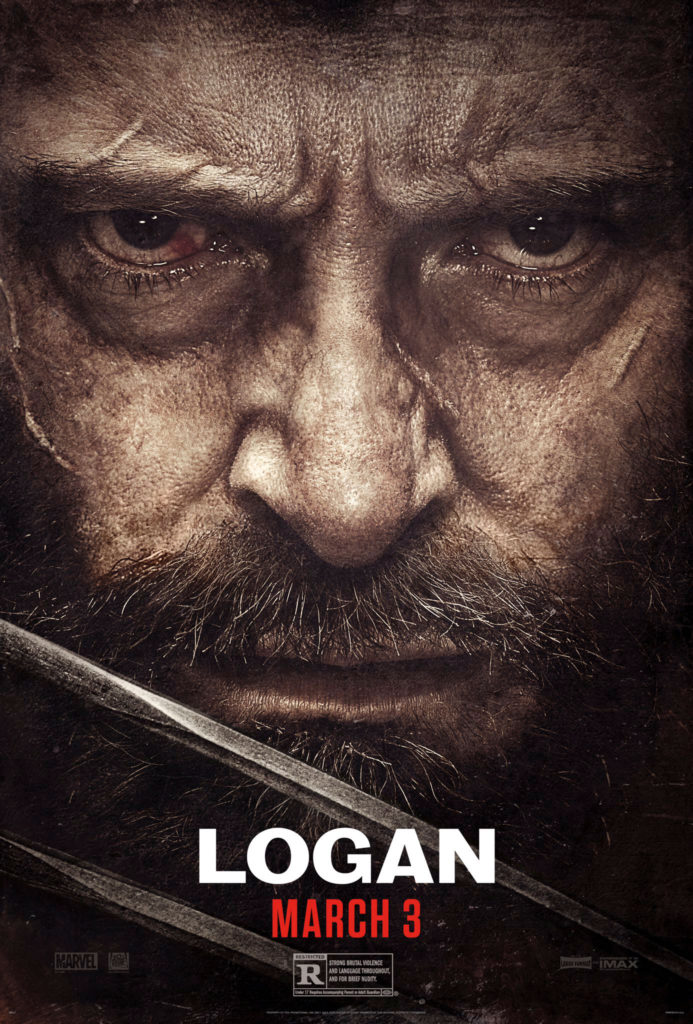 My movie review of Logan is up at the Independent Institute! This is a film that shows superhero action movies can have soul, with complex characters and a meaningful plot.
I really enjoyed this film, although it earns its R rating. Logan follows the final days of Wolverine as he rediscover's his humanity while trying to save a new crop of young mutants. I write, in part,
The violence may seem gratuitous to some viewers, but mostly it serves the purpose of the story. James "Logan" Howlett is the mutant Wolverine of Marvel Comics fame, and his personality is volatile and emotional. He also has a conscience. These dimensions—including the guilt that comes with the curse of having steel claws that decapitate, impale, and slash his attackers—are portrayed well by Hugh Jackman (his ninth movie performance as Wolverine). Logan's mutant powers are used defensively, not offensively. The violence is not portrayed as honorable or noble, and this becomes an integral part of a very thoughtful film.
I don't mention in the Independent Institute review the strong pro-family theme. This is a bit of an oversight although I was trying to keep the review focused. Logan is caring for the dying Charles Xavier, a.k.a., Professor X (Patrick Stewart), and the relationship is very much father-son. Charles pushes Logan to connect with Laura, although Logan resists the responsibility that comes with the paternal relationship it implies.
Dafne Keen, who plays the eleven year old mutant Laura Kinney, cloned from Logan's DNA, is impressive, and one of the primary reasons I enjoyed the film. Her character is brooding and intense, but her transformation into a more human and complete person is astounding for such a young actress in her first major role in a high-profile film.
Check out the full review here.