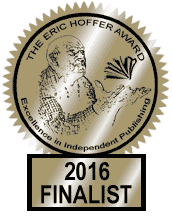 Tortuga Bay, the second book in the Pirate of Panther Bay series published by Southern Yellow Pine Publishing, is a category finalist in the 2016 Eric Hoffer Book Awards! While Isabella didn't win her genre categories (in this case Young Adult or General Fiction), the accomplishment is very significant. The award notes that less than 10% of nominees become finalists. I estimate that at least 1,270 titles were entered into the competition. So, this is still an impressive showing for her and her crew.
I am particular excited about this performance in a national book competition for professional and personal reasons. First, the Hoffer Awards are an international competition that has become one of the largest book award programs in the nation, focusing on small and independent presses as well as self-published authors.
Second, on a personal note, Eric Hoffer was one of my late father's favorite authors and philosophers. Eric Hoffer was a mid-20th century writer and philosopher, often referred to as "The Longshoreman Philosopher," because he wrote most of his books and other writings while working the San Francisco docks as a longshoreman from the late 1940s until 1967. He wrote several books, but his most widely read one is The True Believer: Thoughts on the Nature of Mass Movements (a book that I think is highly relevant even today). I own several copies, including my father's marked-up copy.
The Hoffer Book Award was founded "to honor freethinking writers and independent book publishers of exceptional merit." Indeed, Isabella is free thinking and Tortuga Bay grapples with some of life and society's most pressing issues of freedom. This is quite appropriate coming from an influential social philosopher with no academic background who wrote his first books (a novel) and articles while living on Los Angeles's skid row. These experiences gave him "a respect for America's underclass" according to the wikepedia entry on his life, quoting him as saying it was "lumpy with talent." He was awarded the Presidential Medal of Freedom by President Ronald Reagan in 1983.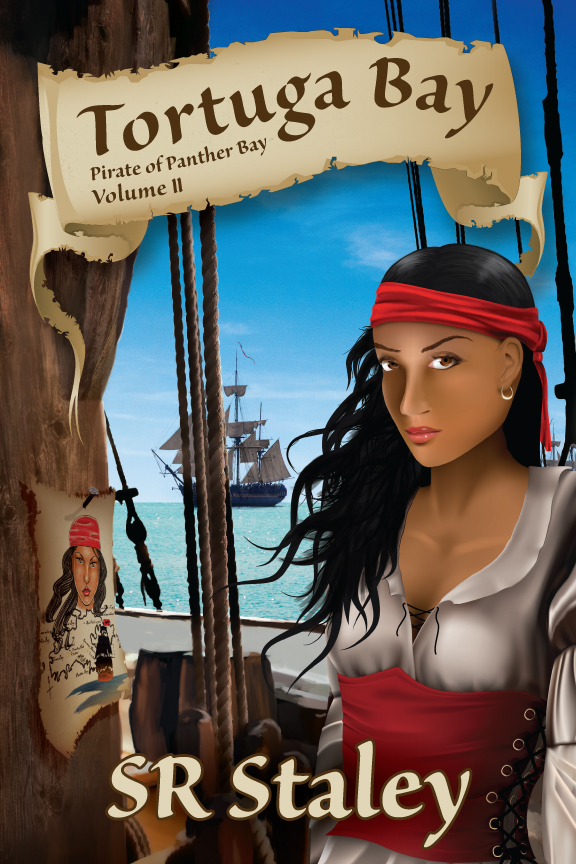 More information on Tortuga Bay can be found at the following locations: