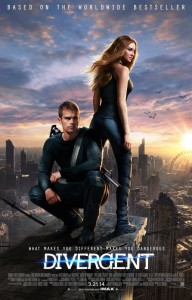 I know that books typically have more depth than films, but YA fiction has tended toward the simplistic and straightforward rather than the complex and layered. Thus, I've written the last two posts on the Divergent film series, thinking that the books were not that much more complex than the books (see here and here). I was wrong. Or at least I am revising my thoughts based on the first of Veronica Roth's novels in the series.
I was very pleasantly surprised to find that the book version of Divergent had a lot more going on than than a kick-butt heroine finding herself among the rubble of post-apocalyptic Chicago. Actually, the character of Tris Prior had a lot more going on. I have already written about how Tris is a much stronger heroine than Katniss Everdeen from the Hunger Games series. My belief if more firmly entrenched now that I've read Divergent.
Veronica Roth has given Tris a grand character arc that establishes her female protagonist as a deep thinker motivated by ideas. She just doesn't want to be brave, she aspires to the nobility implied in selflessness for a higher cause. Hence, she carries the tattoos of both Dauntless, her chosen faction, and Abnegation, her family's faction (which she never completely leaves emotionally). Indeed, her discovery and reconciliation of these "divergent" aspirations via her romantic relationship with fellow Dauntless faction member Four becomes a primary element of her identity as she leads the rebellion against Erudite. This is a far more subtle and meaningful transformation than that Katniss undergoes in the more survivalist focused Hunger Games.
Seeing Tris on this journey via Roth's words was an unexpected pleasure, and elevates her to one of my favorite heroines in fiction.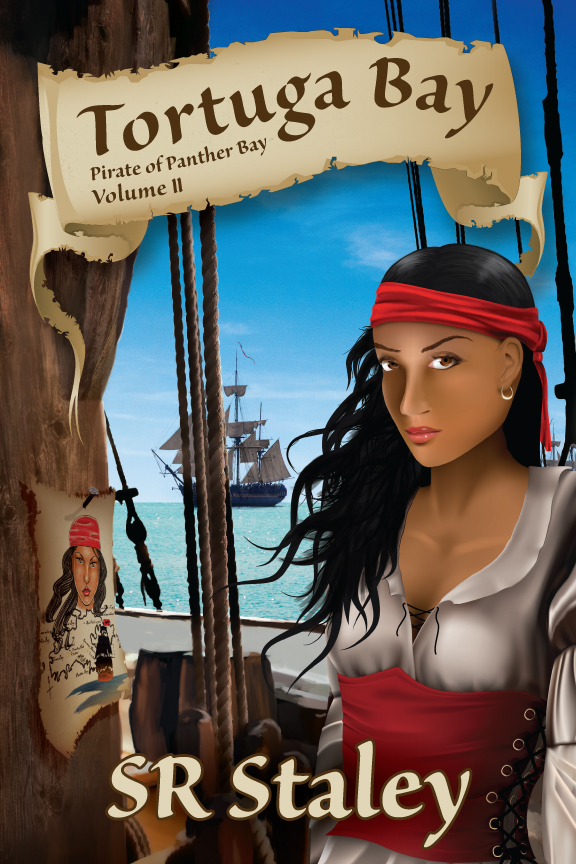 Other heroines worth reading in fiction? Try