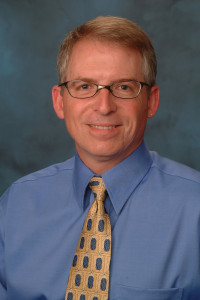 Sam Staley is an award-winning author of fiction and non-fiction, a film critic, and economist living and working in Tallahassee, Florida (see my website at www.samuelrstaley.com). His fiction and nonfiction books have won more than 11 literary awards, including six first place finishes. His most recent book is The Beatles and Economics: Entrepreneurship, Innovation, and the Making of a  Cultural Revolution and has been called "thought, provoking and well written. It will be a good addition to the Beatles book shelf" as well as "unique" and "a fresh look at the Beatles." His book Contemporary Film and Economics: Lights! Camera! Econ! a "subversively educational" read that shows how economic concepts are embedded in commercial film, blending the lens of the economist with the lens of the filmmaker.
His most recent novel, Calusa Spirits, is the third book in the Panther Bay pirate series and the sequel to Tortuga Bay. These novels are fast-paced action adventures chronicling the adventures of Isabella, an ex-slave, as she fights colonial powers in the Caribbean.
Sam's reality-based take on the Santa Claus myth, St. Nic, Inc., is a modern-day adventure that re-imagines the North Pole in an action story that is "magical," "innovative," and "fresh," and "sparkles like the North Pole on a sunny day."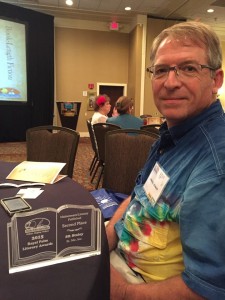 Sam's "day job" keeps him busy as an economist and member of the full-time faculty in the College of Social Sciences and Public Policy at Florida State University.
His work has appeared in the New York Times, Washington Post, CNN.com, Wall Street Journal, Investor's Business Daily, Chicago Tribune, L.A. Times, and scores of other popular and professional outlets. He has appeared on CNN, NPR, CNBC, Empowered Living Radio and other broadcast media.
Sam earned his Ph.D. from The Ohio State University in Columbus, Ohio, his M.S. from Wright State University in Dayton, Ohio, and his B.A. from Colby College in Waterville, Maine.