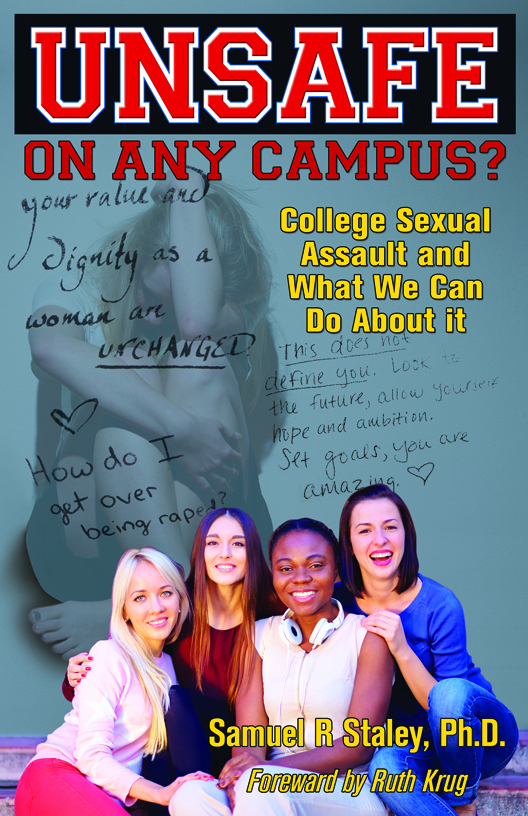 This powerful new book is an unflinching and unsparing look at modern campus life and why it books young men and women at risk for sexual assault and rape. Taking on both advocates and deniers, Unsafe on Any Campus? lays out a bold, comprehensive approach to addressing the problem based on human dignity, personal and bystander empowerment, accountability for offenders, and a narrow and more focused role for the criminal justice system.
Read the table of contents, 25 questions the book will answer, what every parent and student should ask a college administrator, and more about the book at campusninjaselfdefense.com.
Available now for pre-order from Southern Yellow Pine Publishing, including a $3 discount using the coupon code READ.