In addition to being fact paced, action adventures, my novels are written with the classroom in mind!
Most can be used in middle school, high school, or college, depending on reading levels and curriculum content. Contact me at [email protected] for more information on how they can fit into your curriculum.
All my books are available in print and digital editions.
And then there were pirates…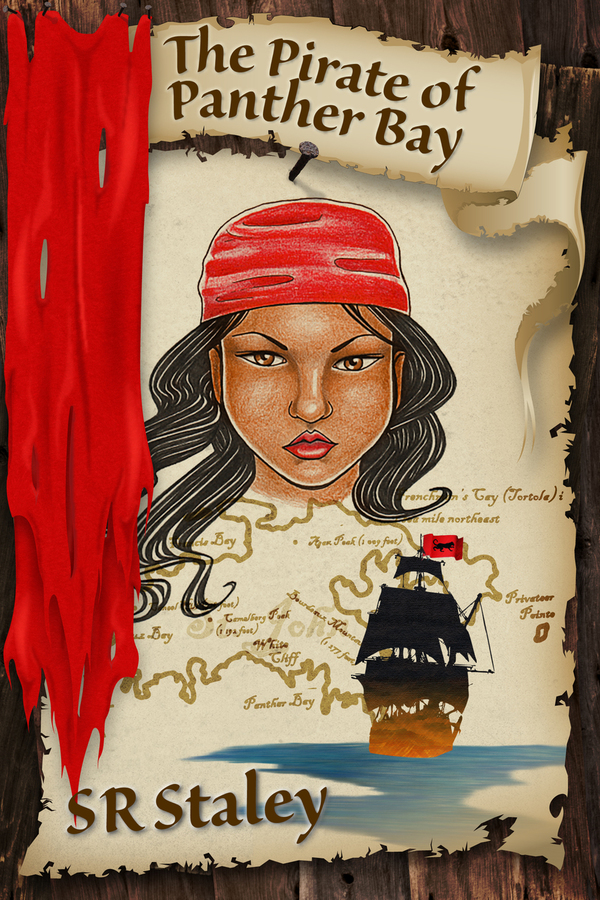 The adventure starts here!
Volume I in the The Pirate of Panther Bay series begins their swash buckling adventure as Isabella and Jean-Michel take revenge on the Spanish colonies. The colonial vice-roy has no choice but hunt them down.
Isabella captains a pirate ship with Jean-Michel, her pirate quartermaster and mentor. But they are hunted down by pirate hunters sent by the Spain's colonial viceroy of the West Indies. Their adventures send them in an out of ports near St. John (now U.S. Virgin Islands) and Puerto Rico and engage in a series of daring series of high-seas battles.
Published by Southern Yellow Pine Publishing. Reviews can be found here.
Reviews can be found here.
You can buy copies here:
From Puerto Rico to Port-au-Prince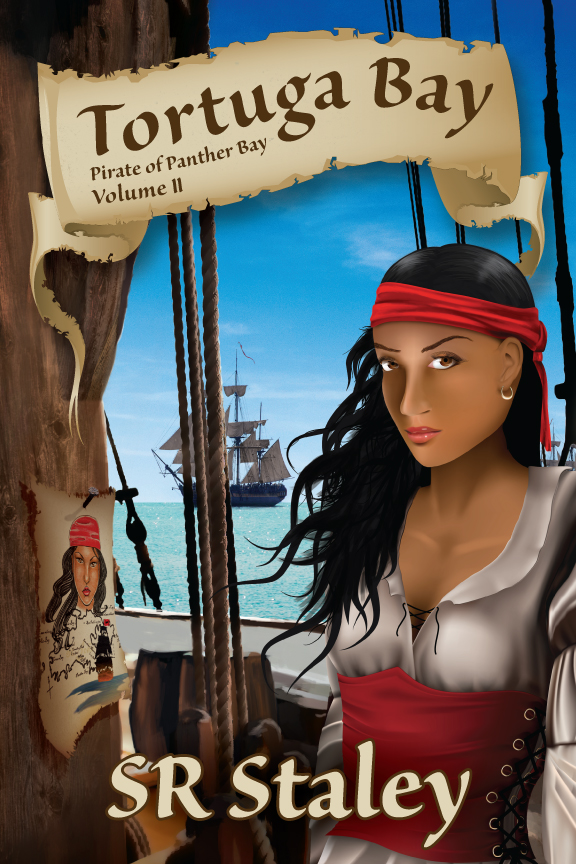 Isabella and Jean-Michel's saga continues in Volume II of this four part series of high-seas adventures!
After narrowly evading pirate hunters dispatched from San Juan, Puerto Rico by Captain-General Rodriguez, Isabella and Jean-Michel take refuge in Port-au-Prince, Saint Domingue (modern day Haiti). But they soon find themselves ensnared in revolt of slaves and free blacks. Their lives in mortal danger, the get caught up in the winds of change, the precursor to the only successful slave revolt in the Western Hemisphere more than a decade later.
Tortuga Bay earned a first place in Historical Fiction, second place in Mainstream / Literary Fiction and Young Adult / New Adult fiction in the Royal Palm Literary Awards. It also earned gold medals in the President's Awards of the Florida Authors and Publishers Association categories of Young Adult Fiction and New Adult / Romance / Coming of Age.
You can buy copies here:
And then up the West Coast of Florida and into the Everglades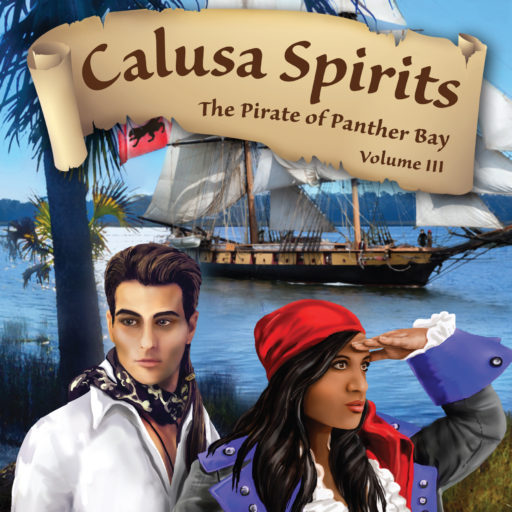 In Volume III, Isabella and Jean-Michel's pirates flee, but little do they know what awaits in the thick swamp of the Florida Everglades.
Isabella and her pirate crew flee Captain Munoz, her Spanish nemesis, after a bloody ambush along the southern coast of Cuba. As they skirt up the West Coast of Florida on their way to New Orleans, they are forced to search for food and water. Scouting for a trading post on the Caloosahatchee River, they stumble across a rogue band of Calusa Indians. But all is not what it seems as Isabella, Juan Carlos, and Jean-Michel find themselves in a harrowing adventure in the Everglades. Not everyone makes it out alive.
Calusa Spirits won the Silver Medal for historical fiction in the President's Awards of the Florida Authors and Publishers Association.
St. Nic, Inc.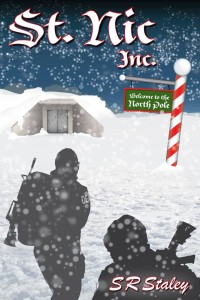 Nicole Klaas, a fourth generation "Claus," runs a global corporation from the North Pole, but the government doesn't believe it can exist. Their profile leads the DEA to believe its a money-laundering operation for the drug cartels, and a rogue division officer launches an internationally coordinated attempt to shut Nicole's operation down–just in time for Christmas!
Called a "comic thriller" by Reason magazine, St. Nic, Inc. won second place in the Literary/Mainstream category of the 2015 Royal Palm Literary Awards.
Reviews can be found here.
You can buy copies here:
A Warrior's Soul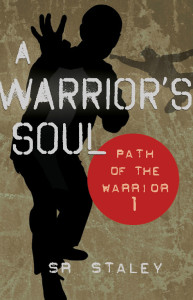 Luke, a seventh grader, must face down a bully and his thugs in middle school, but is unsure if his martial arts training is good enough. Ninja master and founder of To-Shin Do martial art Stephen K. Hayes calls this a "gritty and gripping story."
Published by Wheatmark, with discussion questions for classroom use and Q&A with the author, reviews can be found here.
You can buy copies here:
Renegade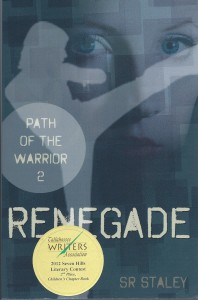 Maria is forced to confront a girl gang in her middle school, but her street fighting skills aren't good enough. Only when she agrees to be taught by martial arts instructors does she begin to understand that winning is not about violence and power, but about pursuing peace. Renegade was the second place winner in the Children's chapter book division of the 2012 Seven Hills Literary Competition. Published by Wheatmark, with discussion questions for classroom use and Q&A with the author, reviews and the trailer can be found here. You can buy copies here: