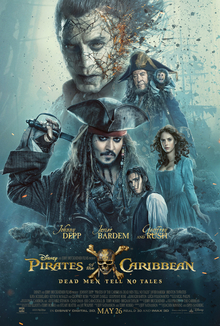 I recently watched Pirates of the Caribbean: Dead Men Tell No Tales and had to once again take a deep breath. The Pirates of the Caribbean film franchise, I reminded myself, is intended for entertainment, not historical accuracy (my review of the film is here). As a social scientist and writer of historical fiction (The Pirate of Panther Bay, Tortuga Bay), I have to step back and remind myself that I take liberties when writing my books, too. Nevertheless, the films play loose with pirate history, and those misrepresentations should be acknowledged.
Nevertheless, these deviations from historical fact should be intentional and deliberate, not a result of carelessness or lack of interest. So, I have put together a list of five historical inaccuracies promoted or used in Dead Men Tell No Tales that may serve the plot but probably make historians cringe. This is not to say that the director, screenwriters, or producers were reckless, negligent, or didn't care. Rather, this short list just provides a little real world correction to impressions that may have been left by the movies themselves based on what we "know" historically about Caribbean piracy.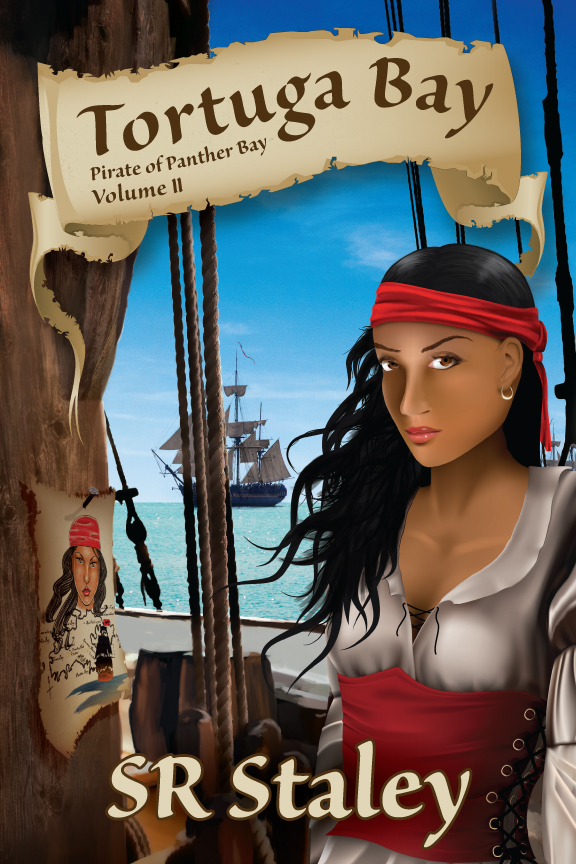 Writing historical fiction puts authors in a dilemma—often history, or what we "know" to be historical, is at odds with a good story. This appears to be the case in the Pirates of the Caribbean movies where battles between big ships seems to carry more dramatic effect. Authors of historical fiction have to make these trade-offs as well. For example, we have no historical records that a woman commanded a pirate ship in the Caribbean, but Isabella does in the Pirate of Panther Bay series. Nevertheless, a woman in a leadership position, an escaped slave nonetheless, creates dramatic tension that moves the story. I have tried to nest the story in the real historical context of the times (and appear to have done this based on reviews).
I wonder if a more nuanced approach to storytelling in the Pirates of the Caribbean movies might have allowed a bit more historical accuracy without sacrificing dramatic effect. I have found smaller vessels provide more opportunities for dramatic tension and conflict that larger ships. This is why I found the original escape and pursuit of Jack Sparrow somewhat more satisfying n the Curse of the Black Pearl—at least the ships in the movie were closer to the right scale. But it's also why Isabella continues to captain a smaller ship in the book series.
For more great history and all things pirate, check out Under the Crossbones, a podcast hosted by Phil Johnson. Phil interviews me in Episode 20 here, and he's up to 92 episodes.
More details on the Pirate of Panther Bay series, including classroom guides and information on the literary awards the books have earned, can be found here.
The Pirate of Panther Bay is available at amazon.com here.
Tortuga Bay is available from amazon.com here.