Category:
Channeling Isabella + Sailing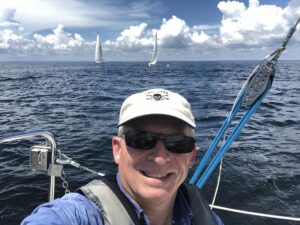 Channeling Isabella is a blog theme and quick guide to my sailing adventures and interests. It features blog posts and resources related to maritime focused movies, experiences, and adventures (including pirates).
The theme is inspired by Isabella, the main character of my historical fiction series The Pirate of Panther Bay (Southern Yellow Pine Publishing)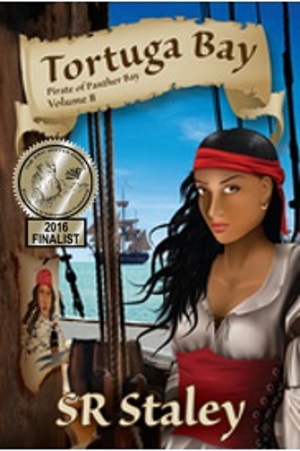 Tortuga Bay continues to generate enthusiasm and accolades as 2016 moves into its final months….